Warning
: Declaration of C_DataMapper_Driver_Base::define($object_name, $context = false) should be compatible with C_Component::define($context = false) in
/var/www/idc2014.org/public_html/wp-content/plugins/nextgen-gallery/products/photocrati_nextgen/modules/datamapper/class.datamapper_driver_base.php
on line
0
See The LEGO Foundation's call to IDC Participants here.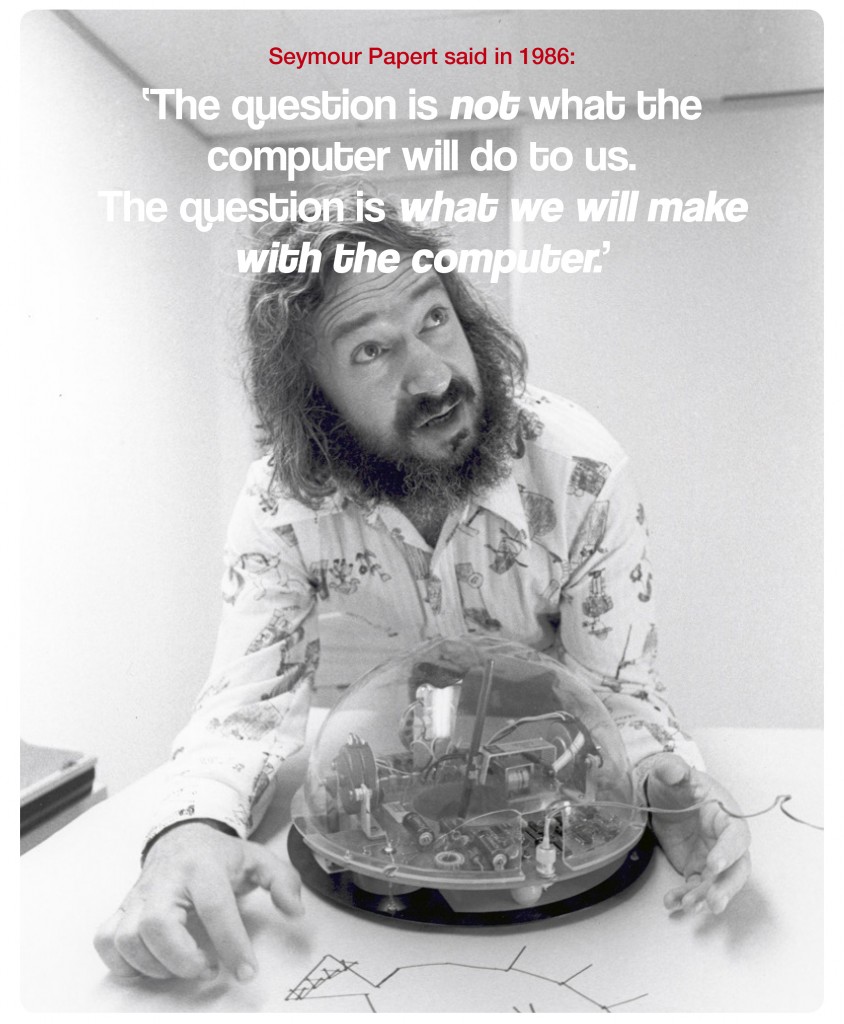 Check out the video submissions so far for the challenge here.
---
Video Disclaimer
Use of Material
Content and materials produced in collaboration with the LEGO Foundation will be visible on our website and social media platforms. Please let us know if you do not wish to share your video via our different channels.
The LEGO Foundation can choose to publish material in any media and format under these Creative Commons License Terms: Attribution-NonCommercial-NoDerivatives. These terms give others the right to share our material under the following conditions: make appropriate credit to the source, be explicit about changes, do not use for commercial purposes, do not remix or transform the original material.
---
Having trouble uploading? Or do you want to make changes? Please contact Tina Holm Sorensen (Tina.Holm.Sorensen@LEGO.com), research officer in the LEGO Foundation